Film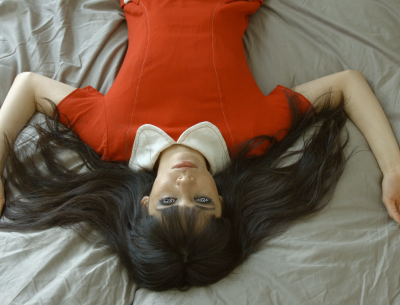 x-static
A music video/short film using a programmatic AI to fill in compositing areas with static for a unique story element using randomly generated effects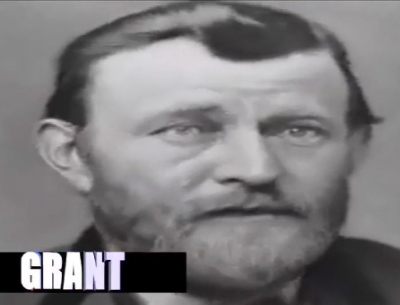 VOTE election Video
A first order Deep Fake video with an original song composed by John Threat and music composed by Dino Herrmann and many talented singers for a Wake Up and VOTE campaign PAC.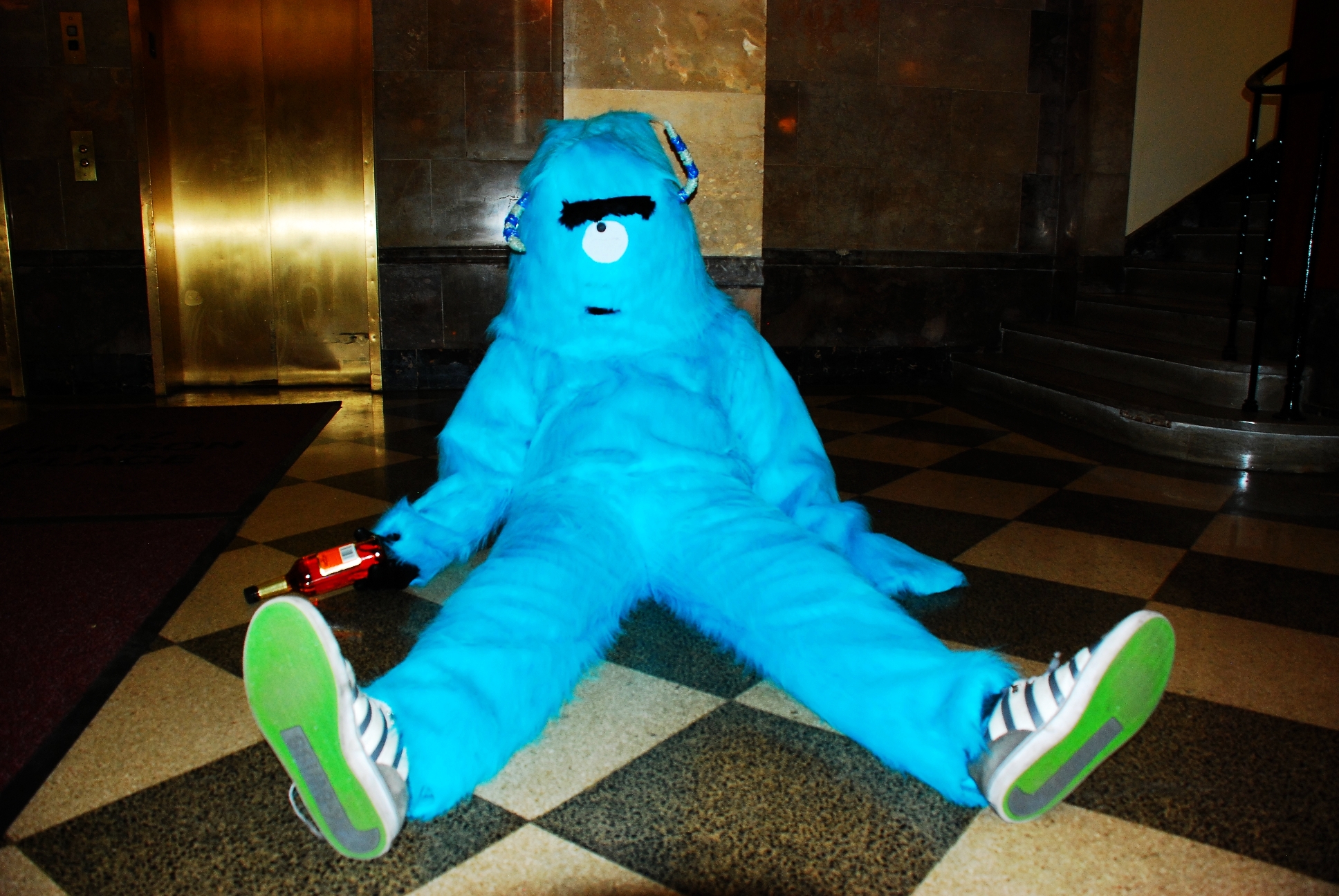 Monsters
A pilot for Adult Swim that was one of the most vulgar and offensive shows ever created. A set of hipster monsters in the heart of Brooklyn can't pay their rent and dream of get rich schemes each week to survive. Every episode they lure a band in with the promise of free rehearsal space and then eat them.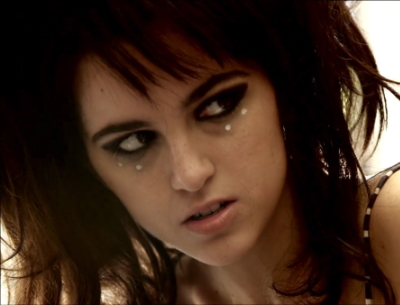 Makeout
A punk music video made on the streets of NYC for no money and no permits and just went nuts.
Digital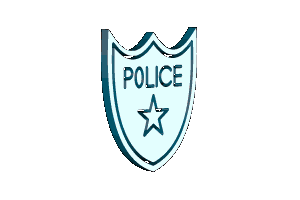 Record Police
An online streaming project that is a live compilation of police brutality videos that streams 24 hours a day 7 days a week on twitch. Anyone can submit a video to the database. Both a research tool and a historical document.
The project is still live and can be found at www.recordpolice.org
Methwonderland
An online streaming project that is a living compilation of the weirdest videos the community can find. It streams to twitch 24 hours a day 7 days a week.
The project is still live and can be found at www.methwonderland.com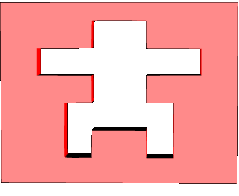 Watch Me is online project that took footage from hacked webcams around the world (semi-legal!) and assembled the footage into a music video. From Brazil to Russia , the footage would be beat matched to a track and objects in the video would be tracked and others compositied real time.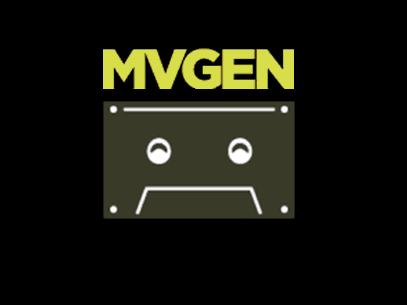 MVGEN
An engine that takes a huge database of animated gifs and turns them into music videos , based on the WATCH ME engine. It can turn any audio or video into a gif based music video with beat matching and a huge array of user selected effects that can be mixed and matched.
It current is live here at www.mvgen.com
Phygital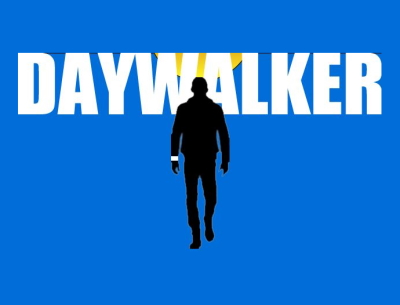 Daywalker
bA wearable device that tracks your days activities and turns them into a music video that is shareable on social media. Assembling data via GPS and Google Maps, Bluetooth and Wifi waypoints. It remembers your favorite places and people and makes a music postcard of your day.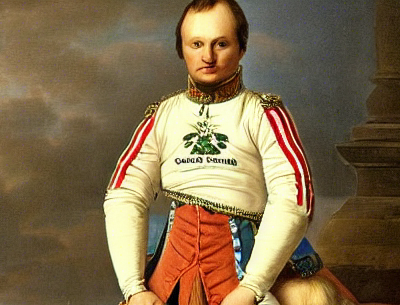 Dream Machine
A raspberry pi device that listens to audio prompts from a user then generates a DALL-E image and sends the resulting image to video output to project on a wall
Installation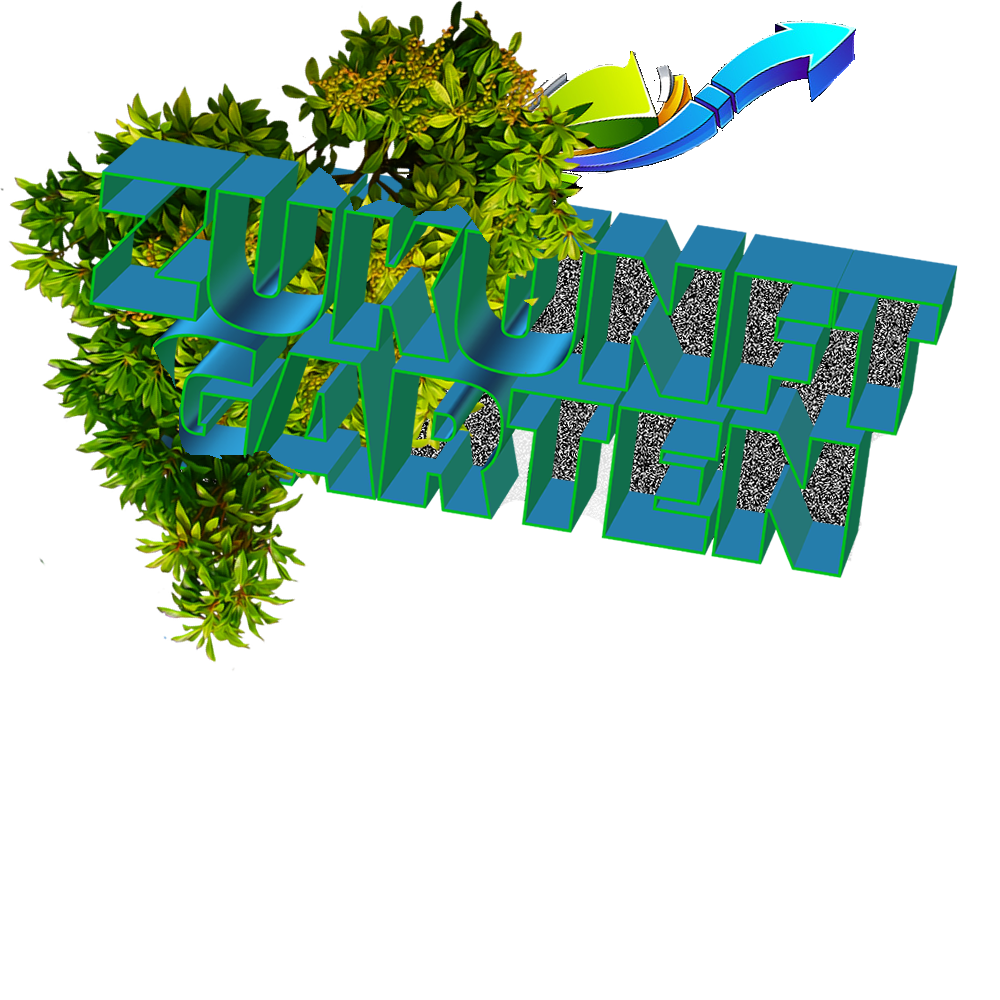 Zukunft Garden
A installation coming in 2023 to CalArts. A future garden that embodies the spirit of Solarpunk, a nascent movement on optimistic futuring that channels a return to nature thematics and a minimization and recontextualization of technology and consumption in human lives.